Join the Holistic Wellness Congress Nov 10-12th, Orlando Hilton!
Meet Nima Farshid our CEO and Founder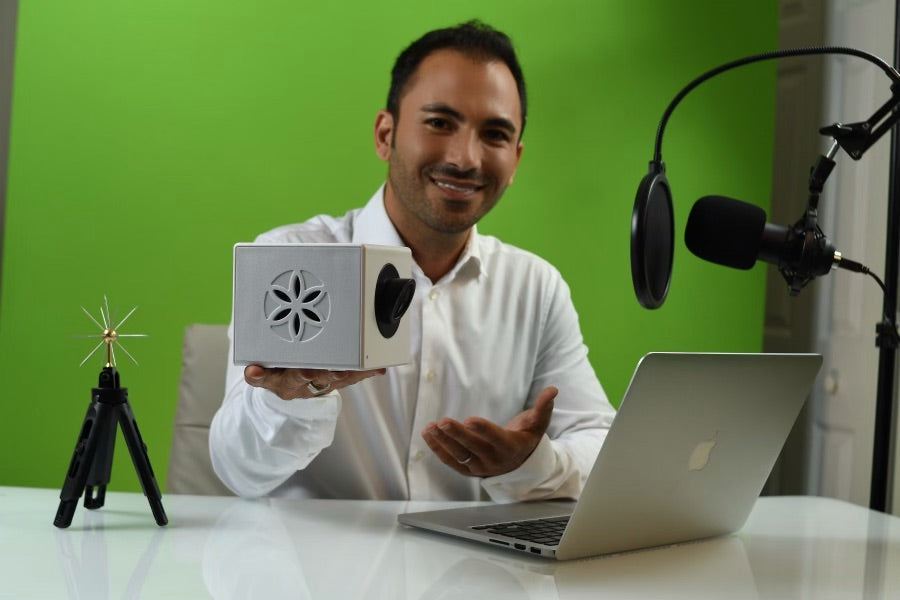 Doctors gave me two weeks to live!
Being a successful entrepreneur, I had everything I could ask for when I started to have severe heart palpitations. I went for a check-up, and they told me I needed to see a cardiologist immediately. After two hours of testing and injecting me with dyes to see the blood flow, they told me I needed to place a pacemaker.
When I refused, I had to sign a release form to leave their office. This situation was a big wake-up call for me. I decided I was going to heal myself! I quit my company and started traveling the world searching for answers. I met with the top holistic doctors of our time. Shamans, and healers taught me different ways to heal myself. I was getting great results, but I would still get triggered sometimes. I was searching for a technology that would show me how my energy gets affected in real-time when I was doing mediation, breath-work, and other modalities. I was introduced to Bio-Well while I was searching on Google!
I traveled to Russia and met Dr. Korotkov to learn how to use his technology. After mastering Bio-Well and paying attention to what works and what doesn't, I realized my symptoms have disappeared. Today I know myself deeper and know that my thoughts and actions directly influence my well-being.
I work now with Dr. Korotkov and operate a research and development center in beautiful Orlando, FL. I test many holistic products and ONLY provide you with what has been proven by Bio-Well to shift energy in real-time on GaiaHealers. I co-host events with Bruce Lipton, Gregg Braden, and have created an app to support and host over 1,000 holistic wellness practitioners and a successful spiritual business model for my practitioners to thrive in their field.
Join our network of practitioners and become a certified Bio-Well practitioner in less than 12 hours!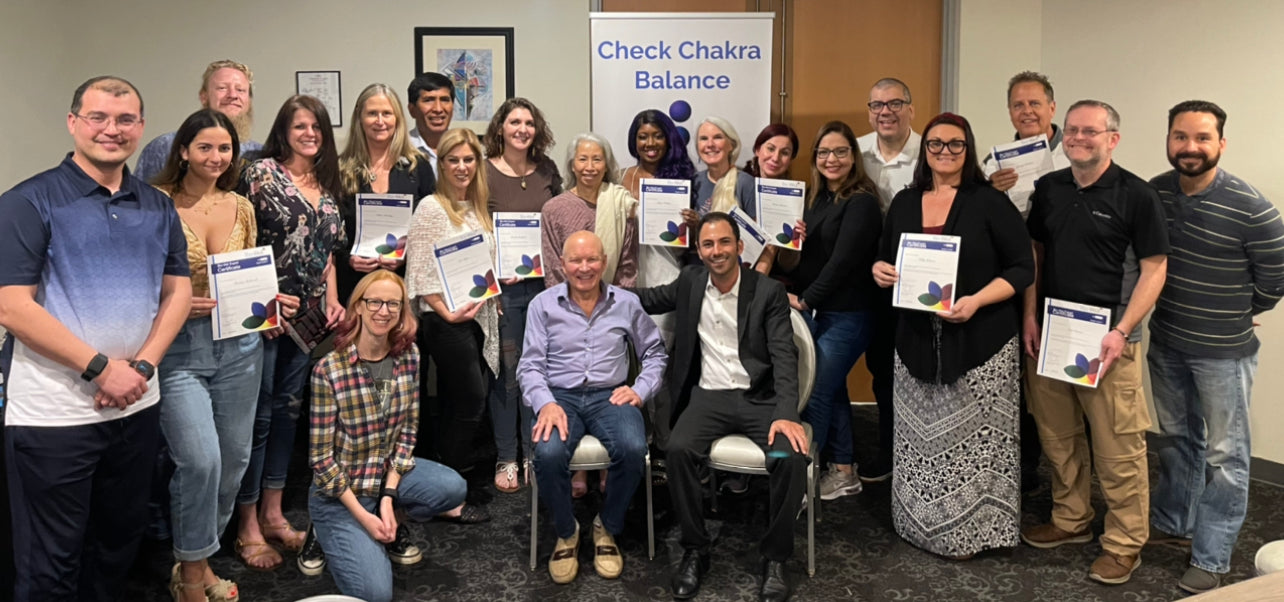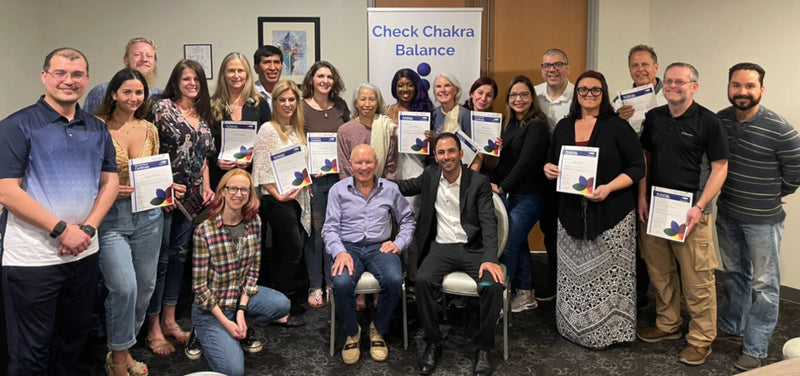 Join Our Network of Practitioners and Benefit From Our Marketing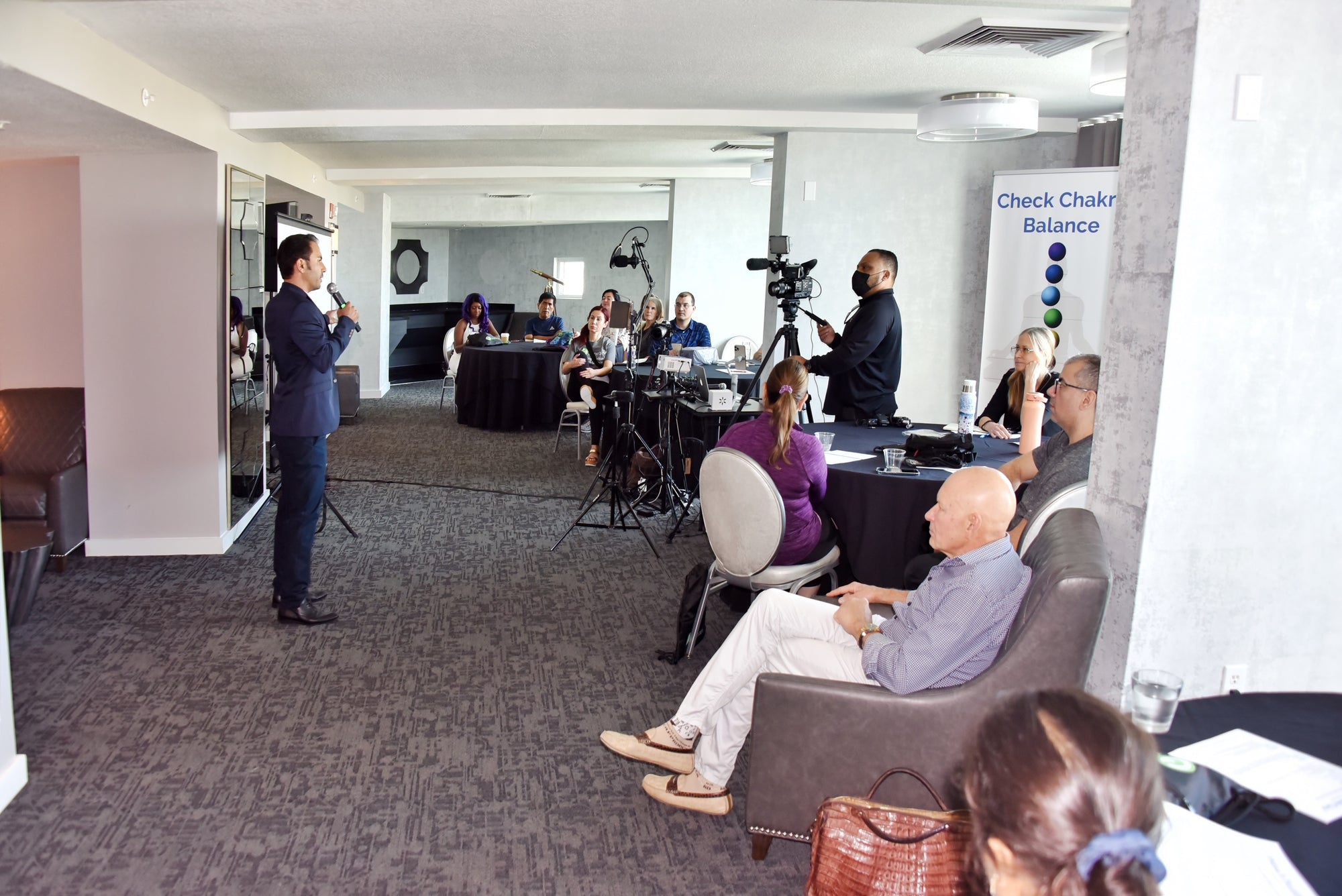 Level 1 and Congress Promo
Get 50% Off Level 1 with Purchase of Congress
Why Was I Guided To Create Gaia Healers?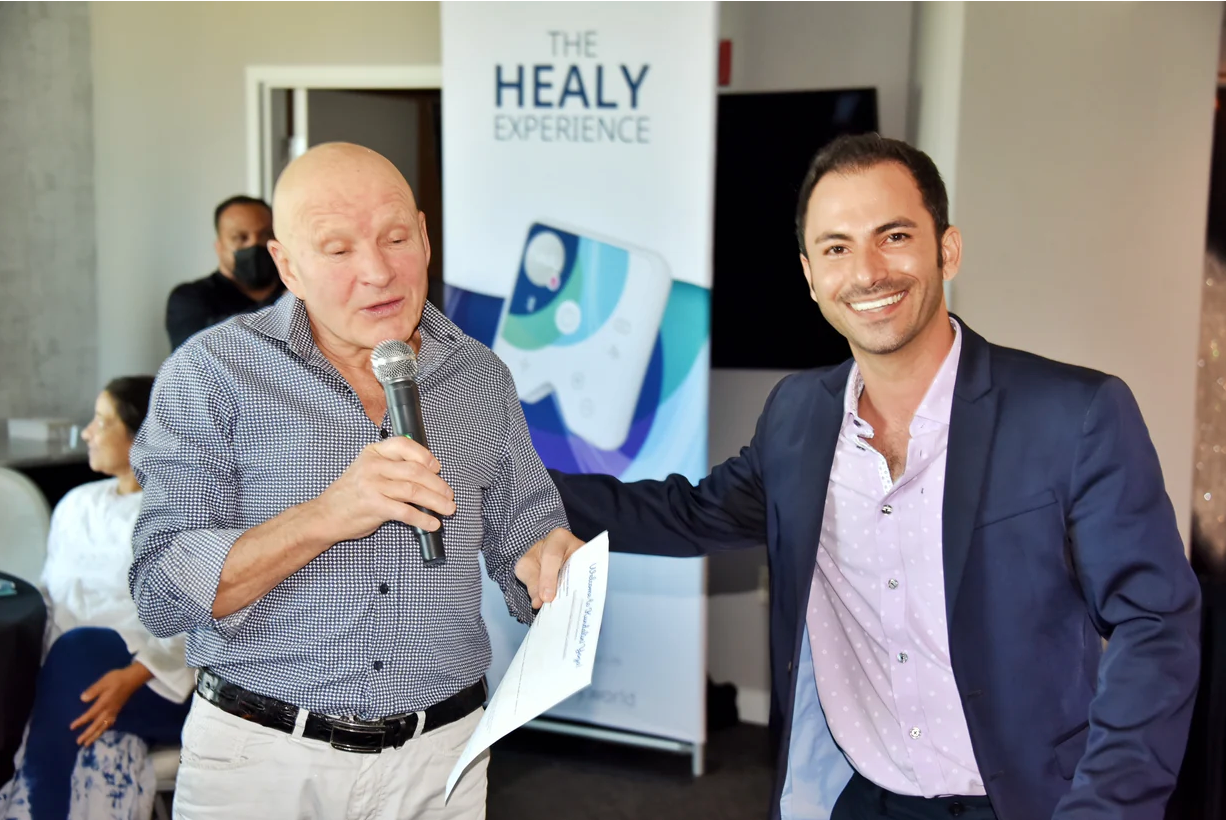 Global Healing Network
I have traveled the world and lived in many different countries. I know first hand the limitations of healthcare on a global scale. My goal is to bring together open-minded wellness practitioners who are ready to explore the tenets of holistic healing to collaborate, share knowledge, and learn different modalities to heal their patients so that we can improve communication with our clients, bring holistic, integrative healing to a wider group of people, and ultimately raise our planet's vibration by paying attention to our mental, physical, and energetic bodies.
Learn How to Bring Balance to Your Energy Centers
Nima has created his own healing modality using crystals, essential oils, and Tachyon Technology
Buy Balance Set
Sputnik + Bio-Well + Free Gift
Purchase a Bio-Well and Sputnik together and receive a free chakra balancing kit
Grab This Bundle
Our Trainer at the Chichen Itza Pyramid Experiment with the Bio-Well
Testimonials
Bio Well sessions with Nima are so uplifting and meaningful. His calm and balanced energy fills the room even through a zoom call. His explanations are clear and very educational and his interest to make sure you understand each section is always filled with opportunities to ask questions, so that you feel comfortable and knowledgeable. His first hand experience and desire to continue learning about the energetic properties and healing benefits of our own bodies is inspiring and reassuring as we move through the training phases. Blessed to have chosen Nima to help educate me in the field.




Roxanne - Energy Therapist
I absolutely enjoyed my training with Nima. I loved his style as he is both professional and super efficient.  He goes right  to the point and focuses on the application of knowledge and practice. He also provides me with immediate feedback , and gently guides me to the correct answers allowing me to understand the issue and solve the problem myself. I feel at ease and very comfortable through my training and I look forward to our next session. In just a couple of hours I  have gained so much! I cannot wait to practice on my friends and family!!
Dr. Costina - DNM - Hypnotherapist
Nima demonstrates a sincere passion for the healing arts and it really shows in his ability to build community and bring people together in the spirit of collaboration and the sharing of methods and tools for the advancement of all. Taking the Bio-Well Certification with him not only allowed me to do so according to my own schedule which was crucial during these busy times, but he was also very clear and knowledgeable in his communications and direction which allowed us to get through a lot of material in a brief period. Thank you, Nima.
Christopher - Beauty Product Manufacturer
Well here it is, that time of year when we pay even more attention to what we are thankful for in our life. I personally have many many things I am grateful for but one thing stands out right now that I want to share. Yesterday I had such an fantastic time training with Nima for my Level 1. He is an exceptional trainer and a delight to spend time with! His explanations are clear and his analogies are very helpful. At the end of the training I felt wonderful because of the energy we shared, confident. that I'm on the right path and thankful for Nima, a mentor committed to helping others help others. Namaste
Deborah Meteraud- Sound Healer
I love the way you have helped me to better understand what the Bio-Well scans reveal to us about the person and their health. You have the ability to take a very complex subject and break it down into simple language. You bring to the training more than just the technical training but a holistic understanding of the energy within. Thank you!
Michelle R. - Reiki Master
I've just received my first zoom with Nima for my Certification.  I found Nima to be a really good teacher, he went through each stage of using the Bio-Well very clearly and interpertuted it in easy to understand terms by using easy everyday analogies.  For example, explaining the Meridian Systems as powerlines and the Charkas as Power Stations and how the energy travels from the stations down the lines, you can see what line is not getting enough power or too much power. Nima also went through all the various assessories that can used with the Bio-Well which i also found helpful if I wanted to expand my knowledge with other devices.  I would definatley recommend Nima as I got a very good understanding in just two hours on how to use by Bio-Well device. 
Carmilla M. - Doctor of Acupuncture

Thank you for your time Nima. It was really a pleasure talking to you in person.
I found my first session really insightful & intriguing on so many levels. I really can't wait to do so much with it.. Your passion for Bio-well & how it helped you heal yourself & others is quite inspiring too.. We can't wait to have you in Egypt.


Nagla Zoiry - Pyramid Researcher
The training was more than my expectation and I'm looking forward to our next section. 
Namaste
Fernando C. Jorge - Naturopath
Become a Gaia Healer and be a part of a global movement!